Annuity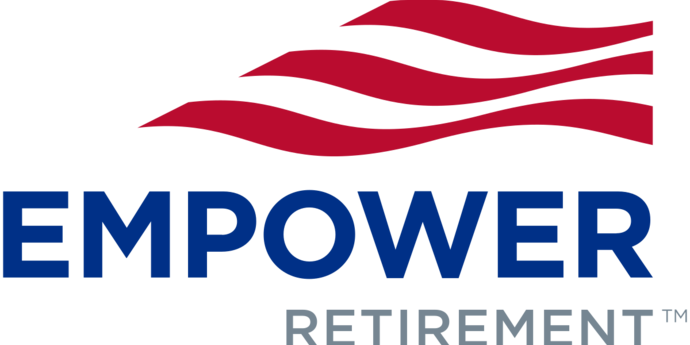 The Local 693 Annuity Plan is a defined contribution plan where each year the membership votes on how much money per hour will be allotted to the plan. Currently, $1.00 per working hour is contributed to each member's account and the member decides how to invest their money. Participants have many services through our provider Empower including a Participant Information Center open 8am – 8pm, a mobile app for all your on-the-go investing and a website with the latest in Financial Wellness technology. We also provide an industry-leading Stable Value investment option, which carries a guaranteed rate of return. Simply click on the links below to learn more!
Download the Empower Retire App app today!
Log into your Empower Retirement account!
Empower Participant Information Center: 1-855-756-4738